Lionfish Friendly Dive Shops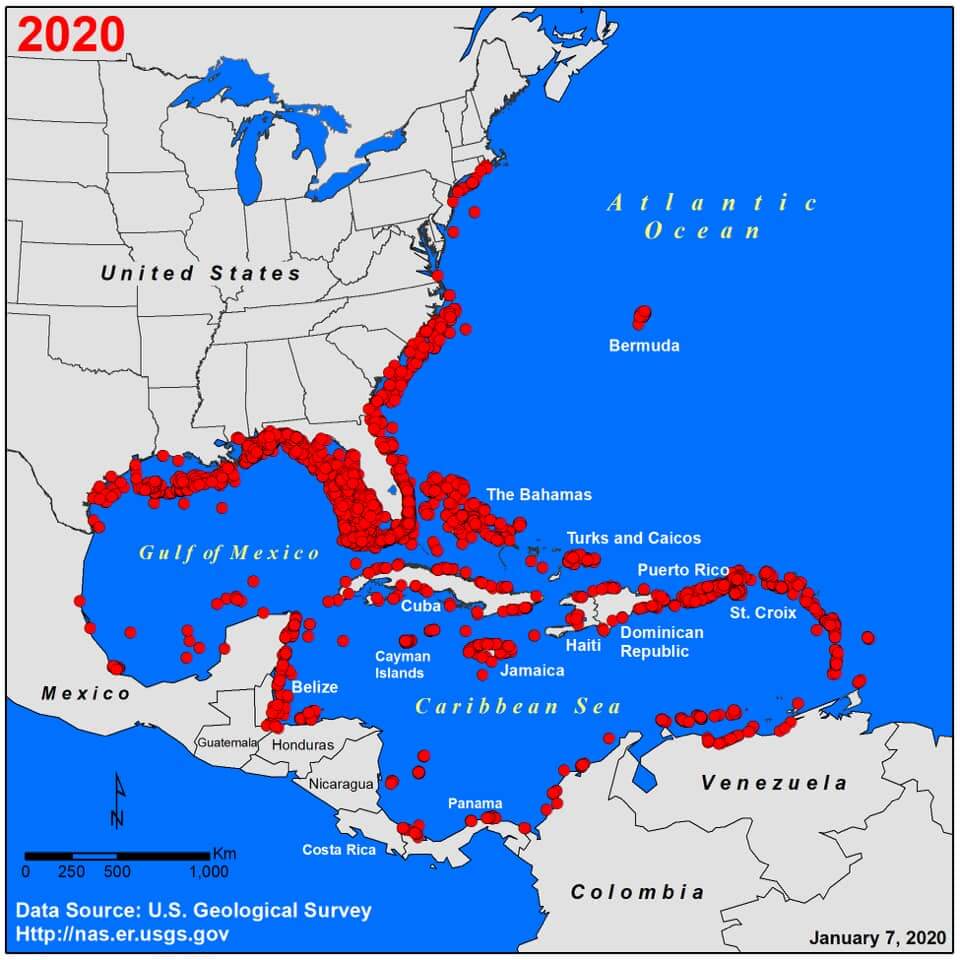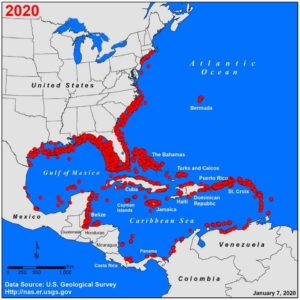 If you are interested in learning how to become a Certified Lionfish Hunter or just helping with this environmental cause by diving, snorkeling, spearing, netting, or any other way of removing Lionfish from the Ocean, please email me, Roger J. Muller, Jr., at roger@mullerinsurance.com. Below is my list of places to dive for Lionfish and become a Certified Lionfish Spearer-Hunter and includes my friends who are fellow instructors and/or dive shops  in the different countries.
If you do not dive or snorkel  and want to educate yourself about Lionfish when you are online or traveling to the following countries, here are my Lionfish educator contacts and friends.
(CORE) - Caribbean Oceanic Restoration & Education Foundation - Wess Tester: Dive Coordinator
Lionfish Friendly Dive Shop Interviews and Reviews
This January into February I was in Aruba and dove with my friends at Aruba Fly 'n Dive. As a Lionfish hunter it is important for me to find shops that allow me and other divers to hunt with our spears.
Lionfish Hunting Equipment
Lionfish Hunting Charters
Become a certified Lionfish Hunter. Contact these Lionfish Hunting Instructors.