Association, Company, Affiliations: Taino Divers, Rincon Puerto Rico
Your favorite quote: Love today as of tomorrow is coming !!!!
Your message or mission statement: We have one 🌏 Plant. Let's all do our part to keep it clean, let's encourage others to do the same
Your latest endeavors and where they take place: You can catch me most days in the water or under the water. Avid diver and Free Diver. Currently have a Dive Master certification.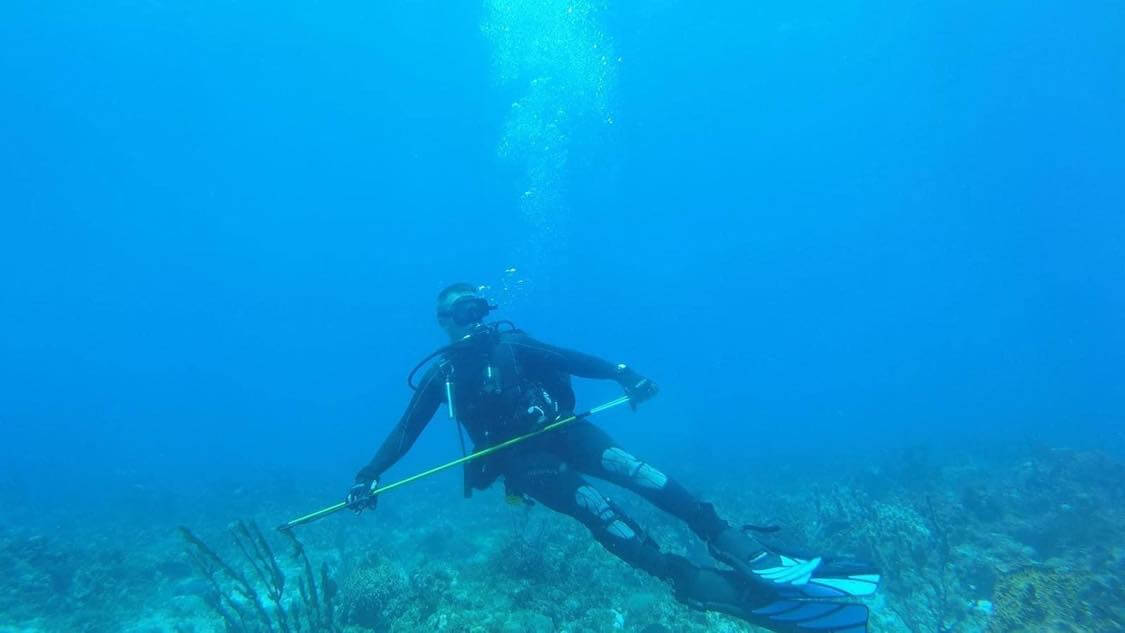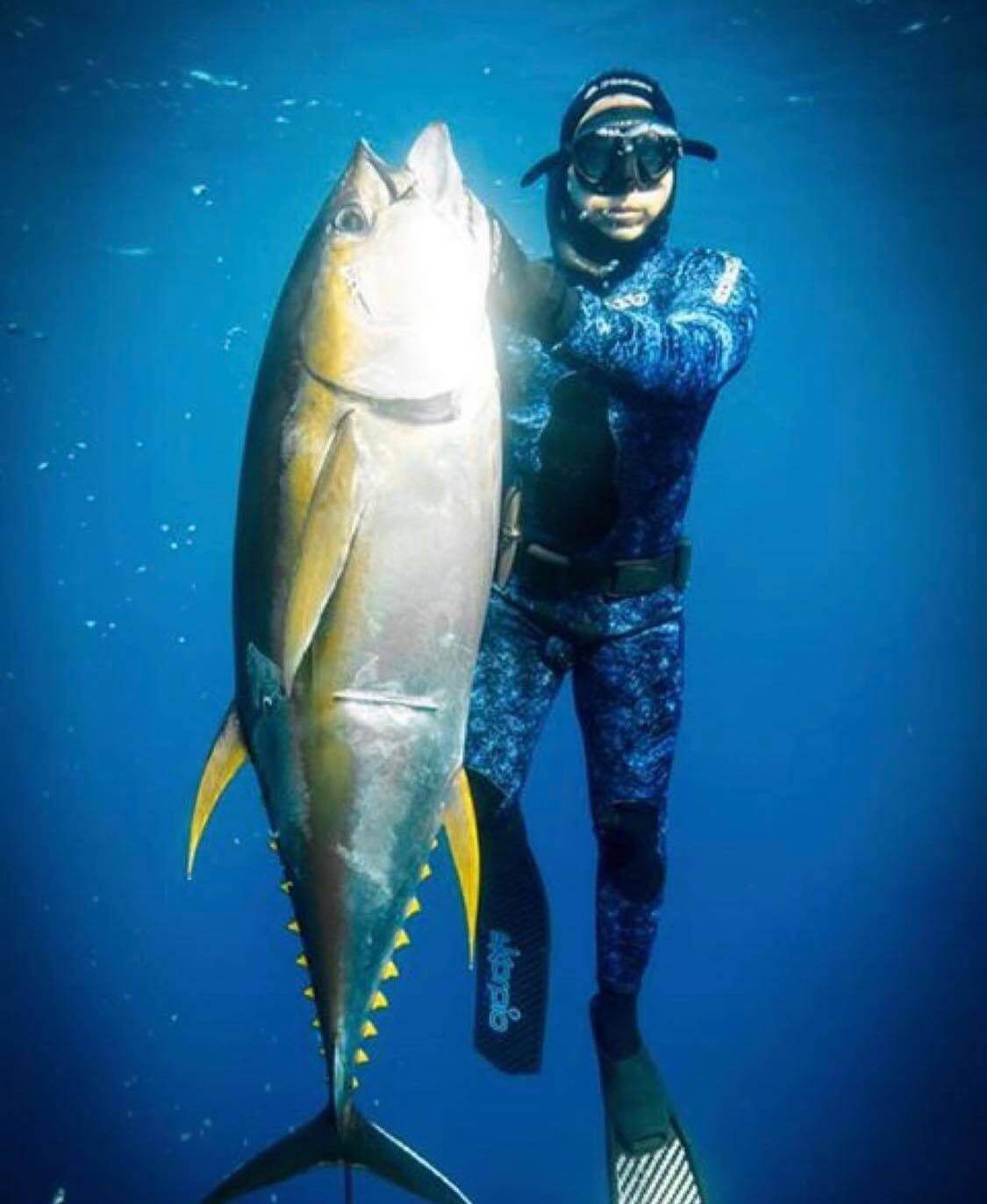 What efforts are you most proud of? I'm proud of the life I have built which enabled me to retire to this amazing island. It affords me the opportunity to dive anytime I want. We have some amazing dive locations around this island.
Anything else you'd like us to know? Retired and living in Puerto Rico. Spend a lot of time scuba diving and Free Diving / spear fishing. I always take advantage of the opportunity to slay lionfish.