Association, Company, Affiliations: Speartime Luxury Charters
Your favorite quote: The ocean is a desert with it's life underground and a perfect disguise above By America
Your message or mission statement: Conservation of the ocean is one of the most important aspects to a sustainable future.
Your latest endeavors and where they take place: During my time in Barbados, I worked at the American Embassy. In my free time I hunted lion fish to help teach the locals. At the same time the locals taught me a lot more than I was able to research. The Locals showed me the proper way to de-fin the lionfish's poisonous fins in the water and out of the water. There are some days I would bring back 30 pounds of lionfish. There are also days were I have been stung a few times. I would share with my local friends who did not understand a lot about the lionfish. In my undergrad and Masters I focused on conservation and protection of the ocean. After my time in Barbados, I moved to San Diego, where I am working on fishing in a sustainable manner.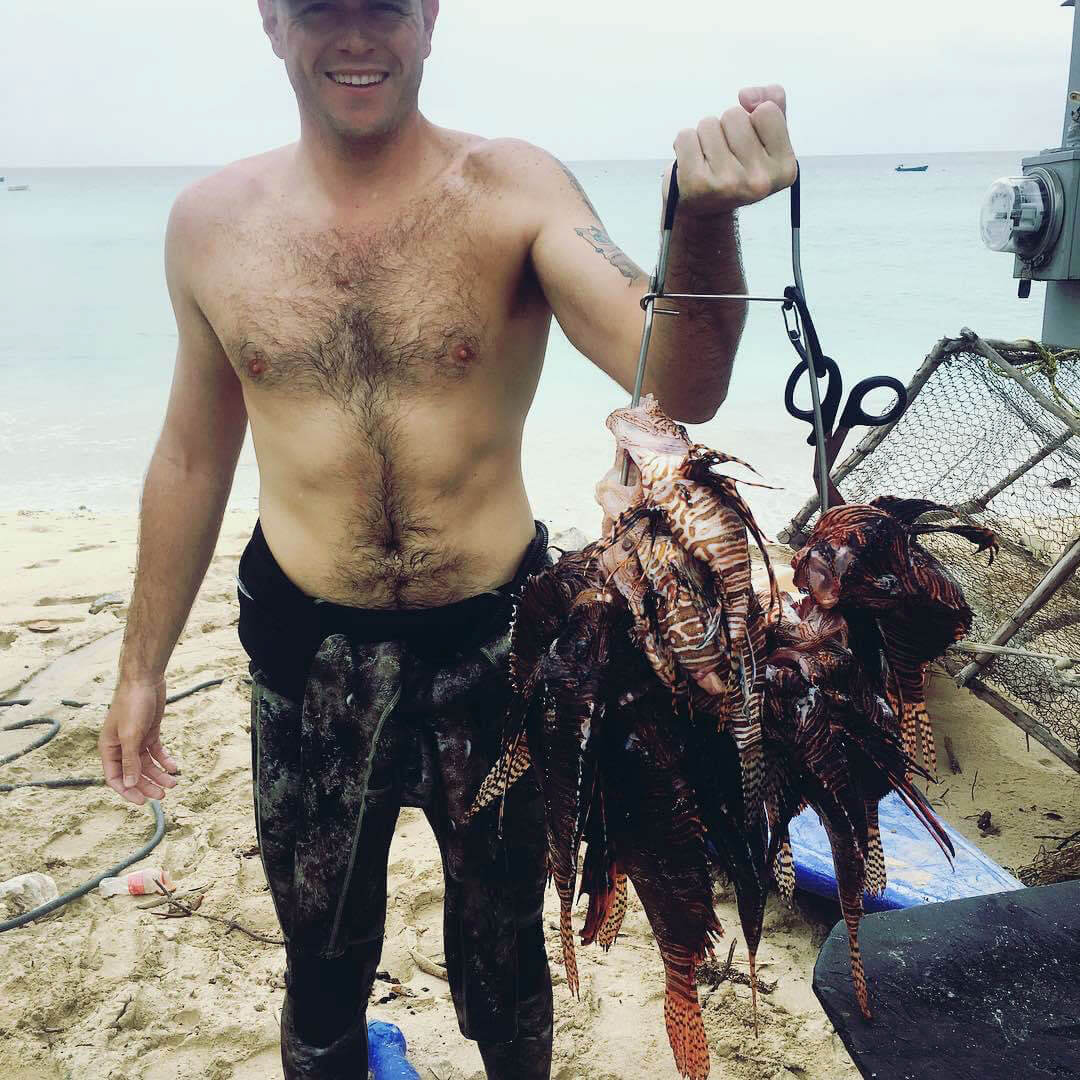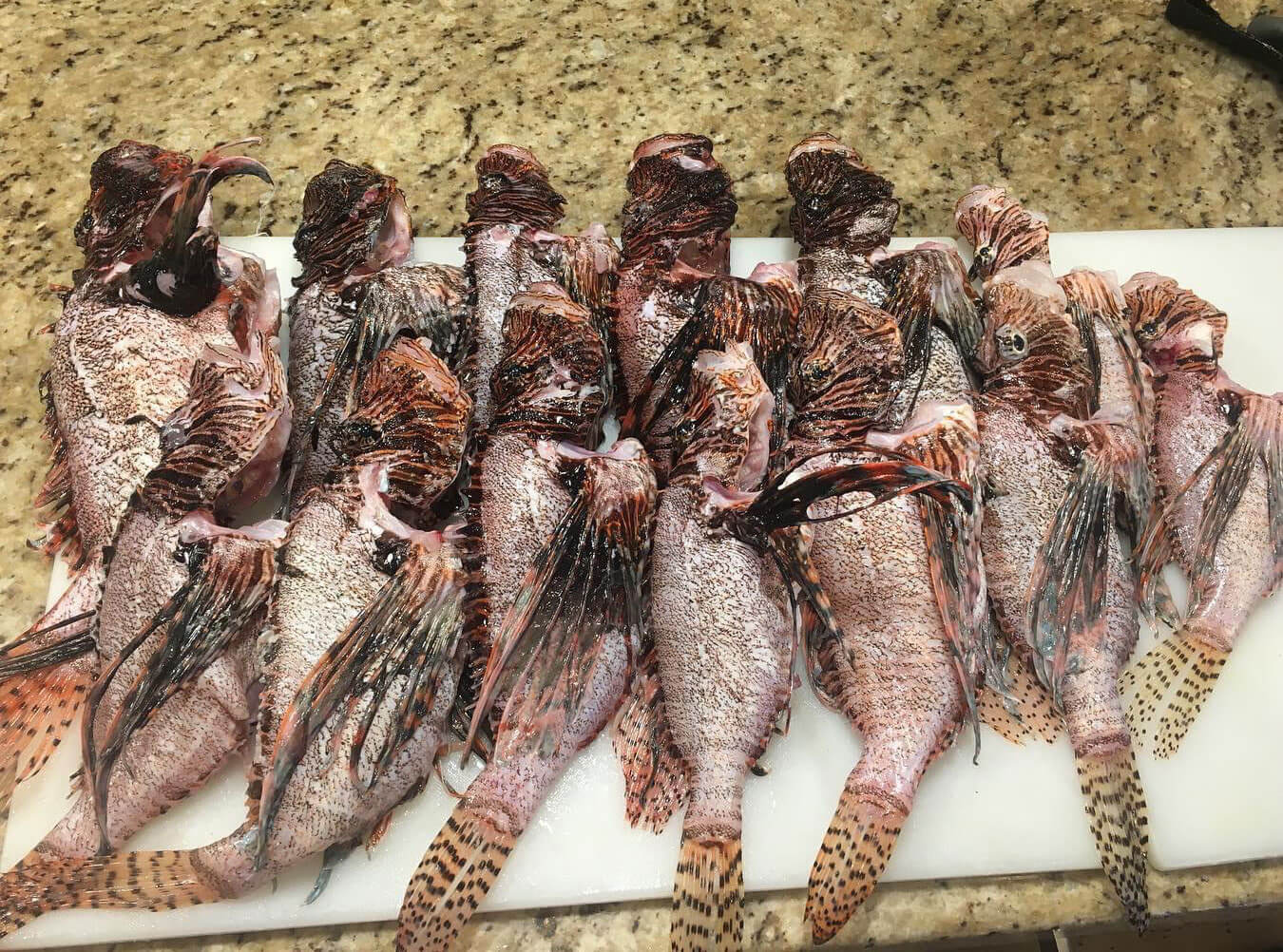 What efforts are you most proud of? While in Barbados I was able to kill hundreds of lionfish and help to spread the knowledge about these fish.
Anything else you'd like us to know? I am an Active duty Marine.