Director, Mersea Marine Consulting, Turkey
Alien species incentive specialist: UNDP, Turkey
Your favorite quote: Sea's the day!
Your message or mission statement: The seas have completely shaped my life, and my mission is to do my best to leave the planet off better off than we found it. We have to stay dedicated and optimistic and work with like-minded people to achieve this.
Your latest endeavors and where they take place: Currently, I am working on understanding pufferfish and lionfish invasions in the Mediterranean Sea. Marine invasions are super interesting to study, because the species are continually adapting, so it gives us a chance to understand many changes in a short time. Ideally, the best form of control would be to find commercial outlets for these species, so natural control can take place. We have some promising preliminary research on this, I will hopefully focus more on soon.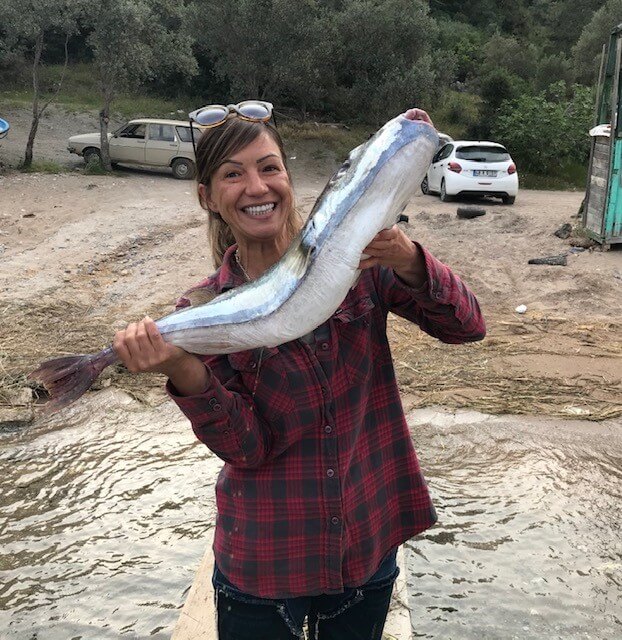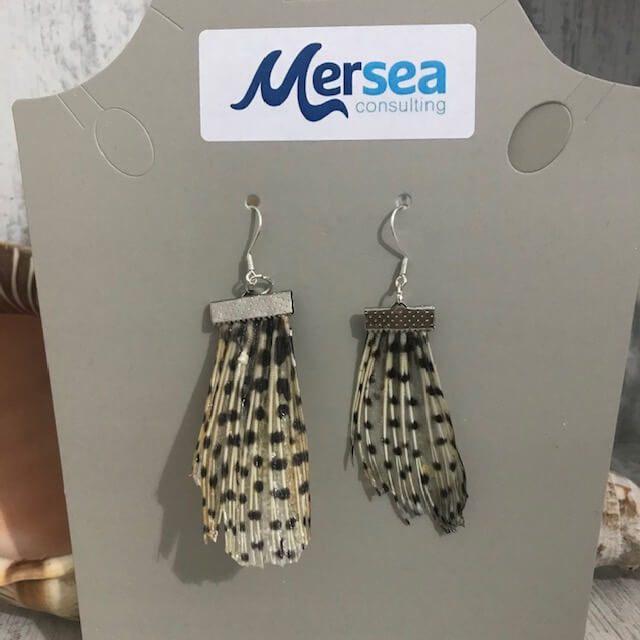 What efforts are you most proud of? I am very proud I got the opportunity to travel the world teaching scuba diving when I was young, when the seas were much healthier, and the world seemed care-free. I made many great contacts along the way, and they are still paying off. I love collaborating now with distant friends and sharing ideas, visions and expertise. I treasured my time studying and working in fisheries at the University of British Columbia, where there was an overload of 'ocean optimism' and amazing mentors who lead by example that dedication can really pay off. For my doctorate, I received a MARES scholarship and completed the largest study spanning the Mediterranean on how recreational boating is a major vector of spread of alien species. So from scuba diving, to fisheries science, to alien species, I now think I am in the perfect place studying alien species and how we can control them. Also, after a short time in Turkey, I have found an incredible scientific team where we complement each other very well, so hopefully we will continue to grow together and make some positive impacts in time.
Anything else you'd like us to know? Recently, we created a very progressive working group with American scientists who are teaching myself and other Mediterranean scientists how we can control the lionfish invasion here, as they have already created best practices from trial and error. It is extremely encouraging to be reminded that some people only want to help others, and I am grateful for this.
I have also just started my own lionfish jewelry line in Turkey, after getting coached by some great American friends. Please check it out at www.mersea.org/shop or on Instagram @lionfish.bijoux.