Association, Company, Affiliations: Scuba Instructor, Sandals South Coast
Your favorite quote: With Christ all things are possible.
Your message or mission statement: Keep on going even when it gets hard.
Your latest endeavors and where they take place: Sandals south coast diving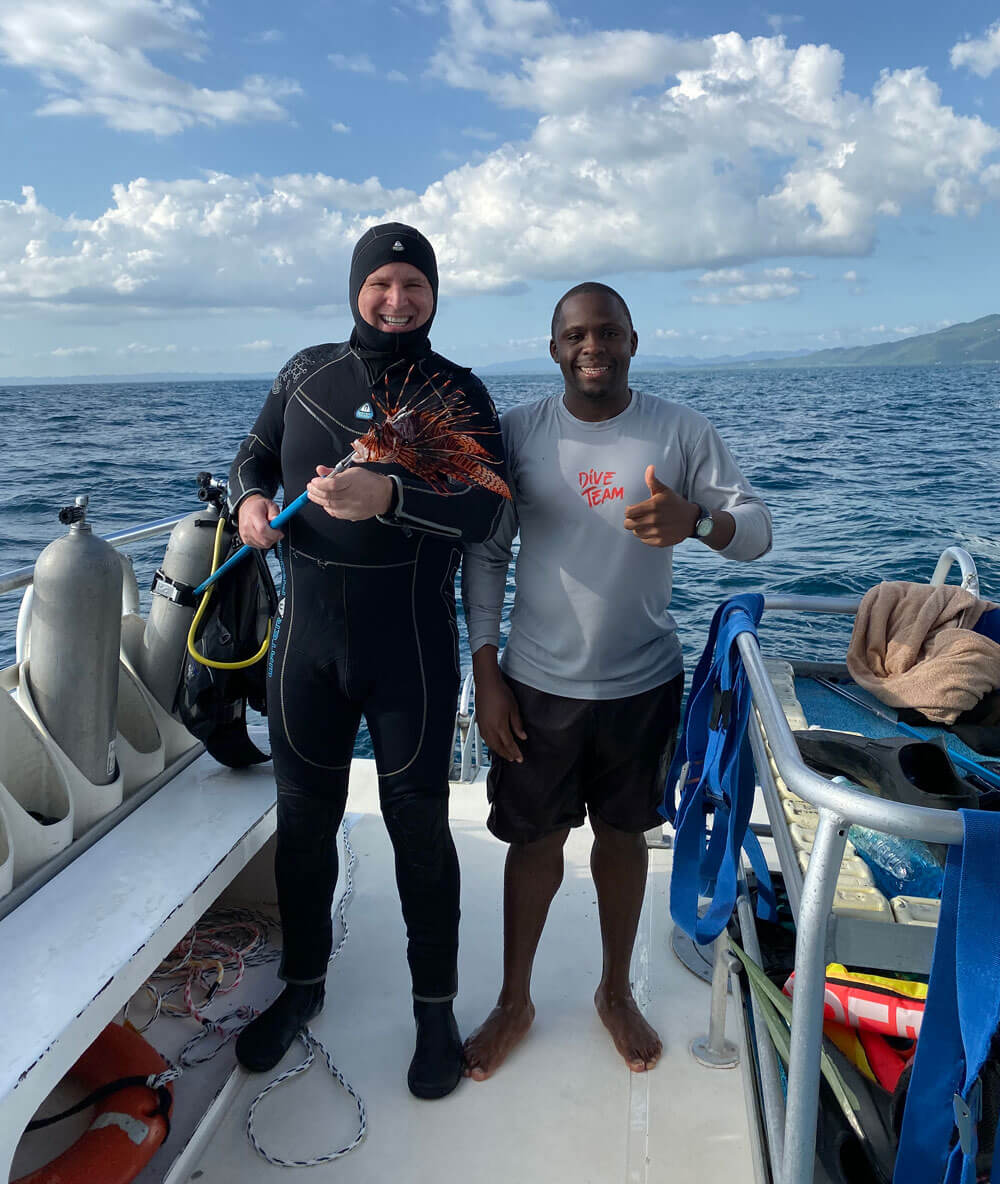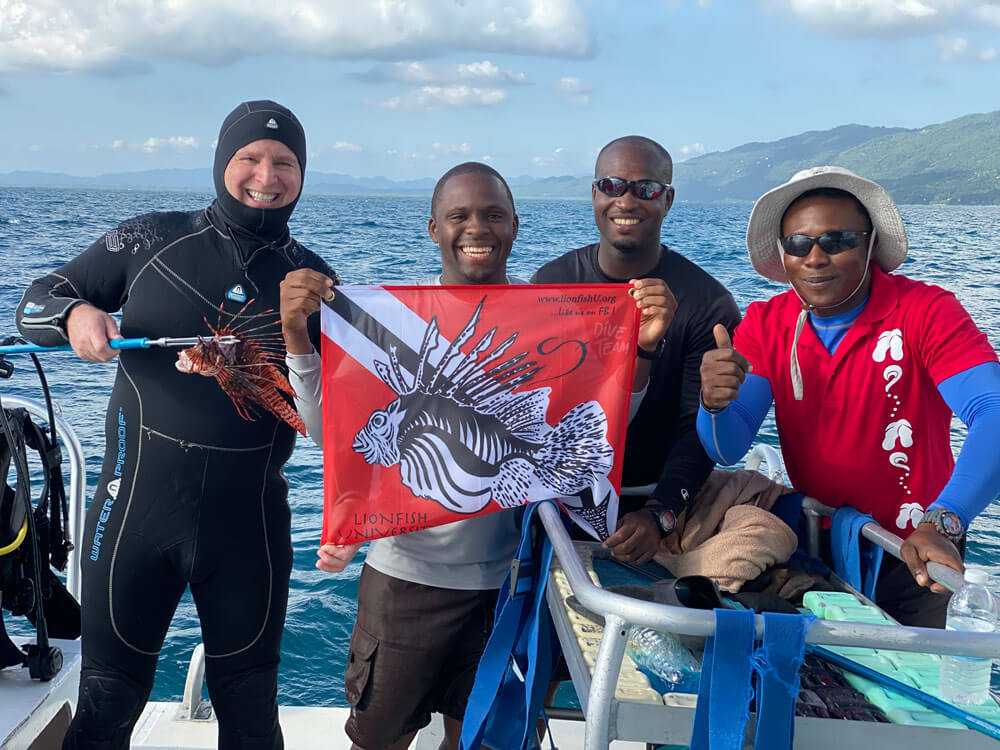 What efforts are you most proud of? Safe diving and helping to reduce the invasive lionfish.
Anything else you'd like us to know? Get on board and help to reduce or get rid of the invasive lionfish species.