Financial Officer and Volunteer Research Diver for Mexico Beach Artificial Reef Association.
I am also a Reef Educational and Environmental Foundation fish geek and sometimes online teacher; Level 5 in Tropical Western Pacific, Level 3 in Tropical Eastern Pacific, and Level 4 in Central Indo Pacific.
Your favorite quote:  A good plan today is better than a perfect plan tomorrow. ~ George S. Patton
Your message or mission statement:  I love photographing creatures underwater and sharing my photos with scientists, educational institutions, and non-profit organizations.  I get super excited whenever I photograph a species I've never seen before.
Your latest endeavors and where they take place:  I spend my summers doing volunteer work for the Mexico Beach Artificial Reef Association.  We survey the condition of the artificial reefs to learn which designs are most beneficial to the marine habitat, and which are more durable, especially in the event of hurricanes and net trawls.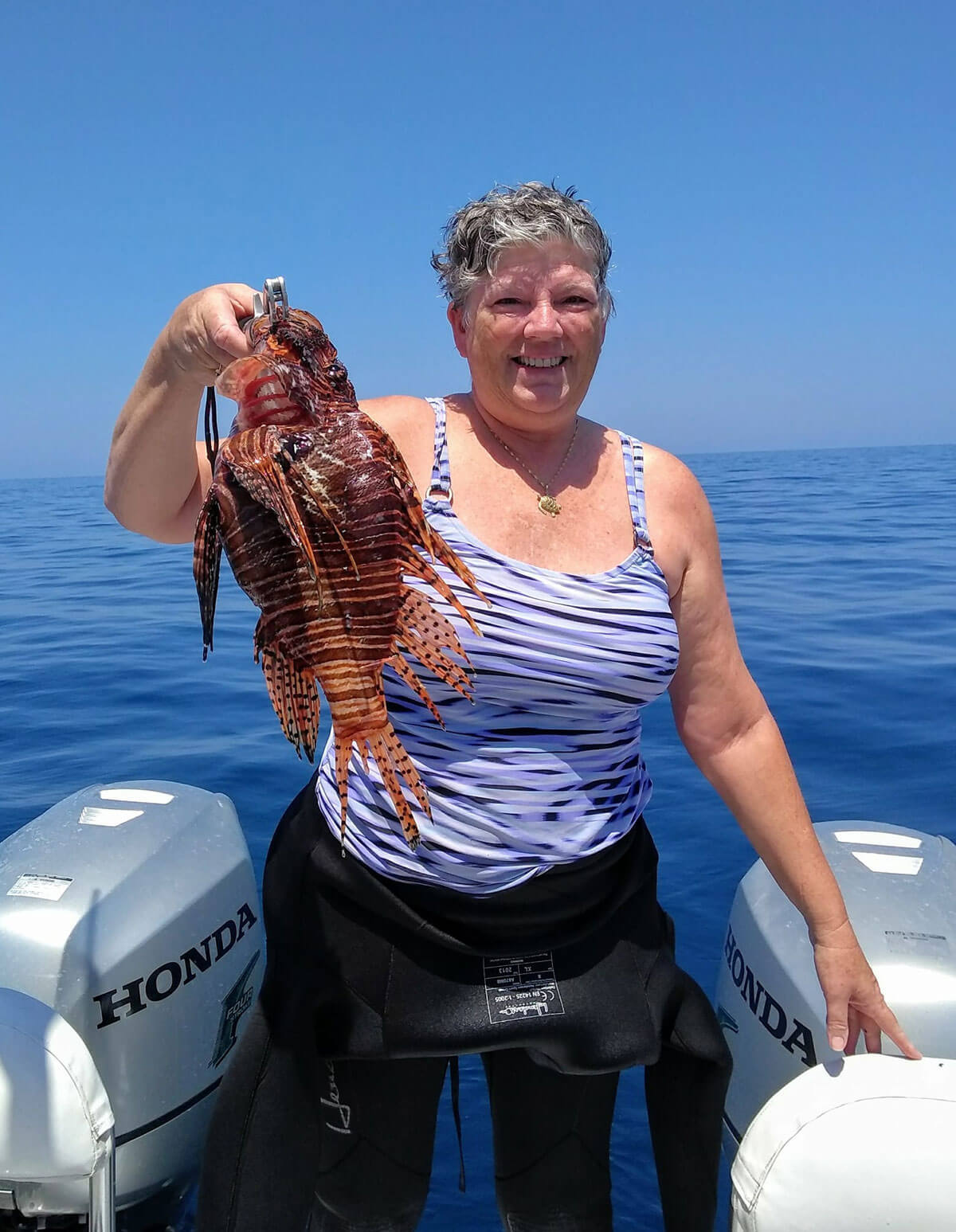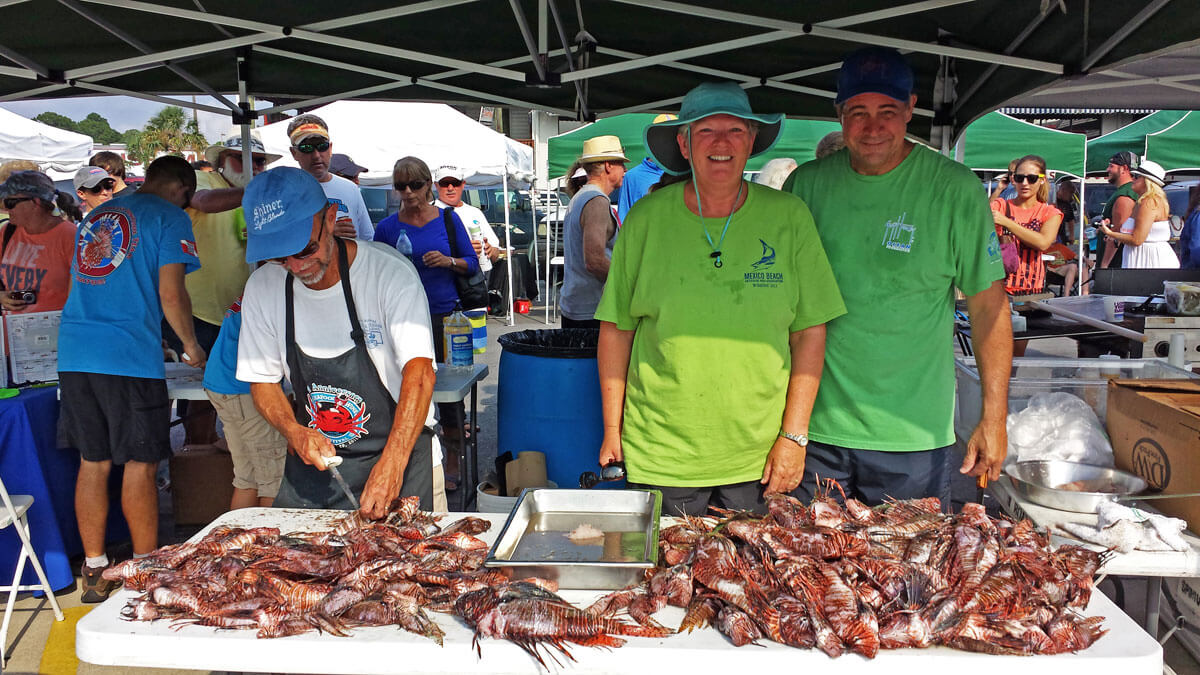 What efforts are you most proud of?  Since working with MBARA, our area has gone from a handful of artificial reefs sites, to over 300 reef sites.  These reefs are not only beneficial to the marine environment, they support the local economy of a small town.
Anything else you'd like us to know? While surveying artificial reefs, we discovered the first lionfish seen in our area.  We remove any lionfish we find on the reefs.  We noticed a huge impact on marine species when lionfish first exploded in our area; some of our most prolific species, such as seaweed blennies, became "locally extinct" on some patch reefs.  Now, with the numbers of lionfish reduced, we are seeing many of species make a comeback.